Roof Repair to Hog Slats
We Service From Top To Bottom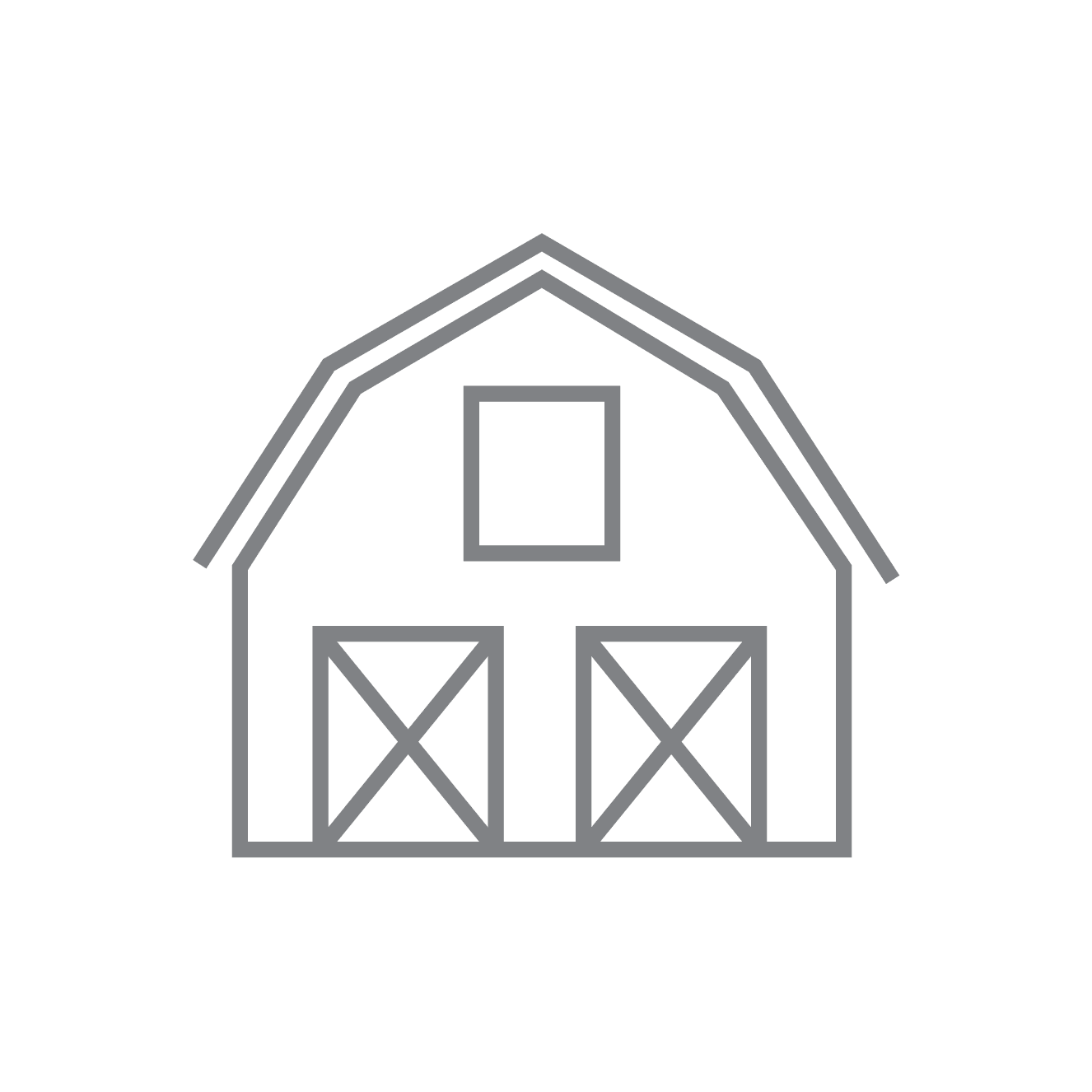 We can take care of any repair that needs to be done in the barn. From top to bottom we do it all.
We do roofing so your hog barn can be in tip-top shape. If you need roofing updates, we are here for you.
During the Spring and Fall seasons, we are available for manure spreading and hauling.
Free Barn Inspections
Let us take a look at the condition of your barn and give an assessment. We can give you full-service on any updates you may need.
Hog Slat Replacements
Since starting our business in 2013, we have become experts in hog slat replacement. Hog slats deteriorate over time and can crack and break. We can replace your old hog slats for you!
Manure Application
We do over 30 million gallons of manure hauling a year! If you need any manure spreading services, we are here for you.
Farmer Owned.
Farmer Approved.
Hog Confinement Services is a construction company that focuses on but is not limited to hog confinement facilities. The projects we do consist of hog slat replacement, new construction, equipment installation, hog ventilation, barn remodeling, equipment repair, and so much more. We can service you from top to bottom.
See What We Can Do For You
Family is the core of our business. We raise pigs so we understand the industry better than the average construction repair company. We hold our values close to us and enjoy the work that we do. Since starting our business, we have grown and become very knowledgeable in our line of work.